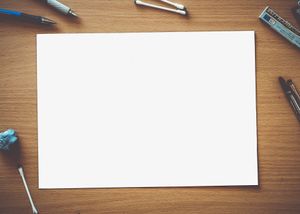 Latest release
This Guy's in Love with You- Cover by Mike Szekely.
Written by the fabulous songwriting team of Bacharach and David, the song was originally recorded by Herb Alpert (the A in A&M records).
Mike's version features a trumpet solo in the middle 12 to honor HA along with a surprise modulation towards the end.
Bacharach's music is timely and his recent passing only accentuates the fact that writers like him a few and far between. 
Enjoy your favourite Austin Powers movie while listening to this groovy track.