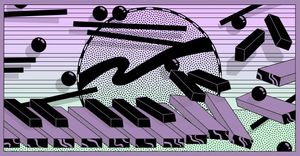 Winnipeg Musician Mike Szekely has extensive experience in the Canadian music industry.
Entertaining and recording throughout Western Canada, he has worked with some of the best musicians in the industry.

Performing & recording has always been in the forefront of Winnipeg Musicians with Mike starting in his teens with several local bands. Having also spent extensive time in Vancouver & Calgary,  Mike brings that professional demeanour that many of his clients & associates appreciate.
Mike currently performs and records with several solo, duo and band projects based in Winnipeg, Manitoba.